Action II Erbium Laser for Skin Resurfacing
The Aesthetic Clinique - Dr. Steven F. Weiner
This is the starting price. A fractional technology that leads to a rapid healing process and minimal downtime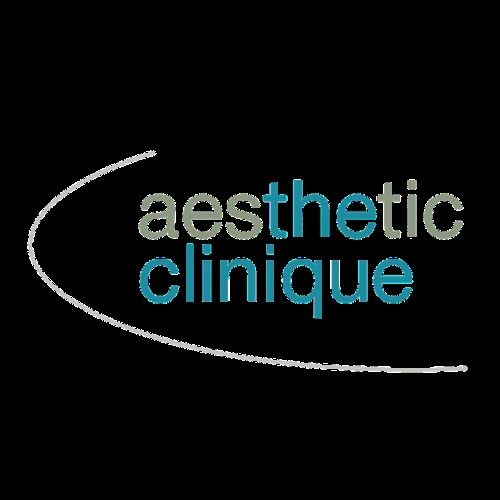 Buy Now

Log in
to view price.

Gift Me!

Details
View Rules
This is the starting price. A fractional technology that leads to a rapid healing process and minimal downtime
Fine Print


Value Expires on October 2, 2096
Paid Value Expires 5 Years After Purchase.
Limit 5 per person, up to 5 additional as gifts.