Nonsurgical Eye Rejuvenation with Radiesse, Juvederm or Belotero
Pacific Heights Plastic Surgery - Dr. Kaplan
For patients who have a tired or sunken appearance to their lower eyes, a gel can be injected into area where the lower lid meets the upper cheek to refresh the eyes. Discounted prices available when purchased online by clicking \'Buy Now.\'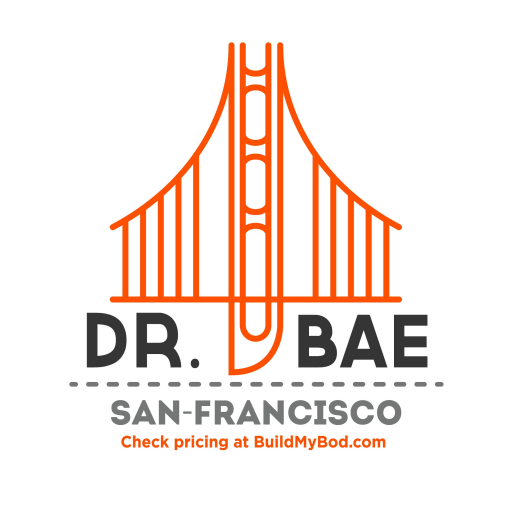 Buy Now

Purchase online to save!
Log in
to view price.
Details
View Rules
For patients who have a tired or sunken appearance to their lower eyes, a gel can be injected into area where the lower lid meets the upper cheek to refresh the eyes. Discounted prices available when purchased online by clicking \'Buy Now.\'
Fine Print


Value Expires on October 2, 2096
Paid Value Expires 5 Years After Purchase.
Limit 5 per person, up to 5 additional as gifts.