Botox / Xeomin injection - Forehead and Between Eyebrows
Pacific Heights Plastic Surgery - Dr. Kaplan
Botulinum to the forehead and in between the eyebrows relaxes the muscles that cause wrinkles in this area. Lasts 3-6 months. Discounted prices available when purchased online by clicking 'Buy Now.'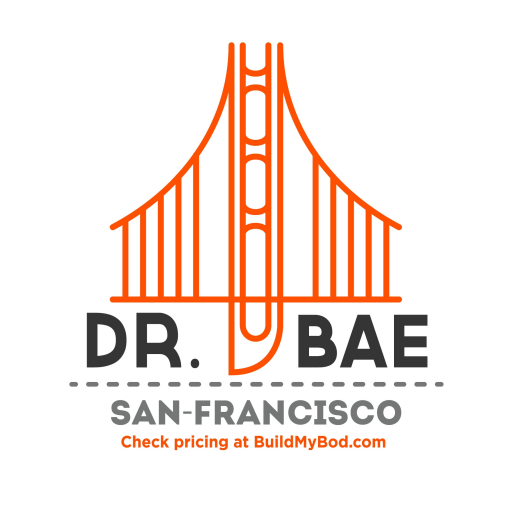 Buy Now

Purchase online to save!
Log in
to view price.
Details
View Rules
Botulinum to the forehead and in between the eyebrows relaxes the muscles that cause wrinkles in this area. Lasts 3-6 months. Discounted prices available when purchased online by clicking 'Buy Now.'
Fine Print


Value Expires on October 2, 2096
Paid Value Expires 5 Years After Purchase.
Limit 5 per person, up to 5 additional as gifts.