Neck Rejuvenation with Botox/Xeomin
Pacific Heights Plastic Surgery - Dr. Kaplan
Don't like the vertical bands along your neck? Sometimes they're called vocal cord lines. These are bands of skin/muscle that extend from just under the chin down to the base of the neck. These muscle bands can be injected with Botox/Xeomin to relax the muscles and smooth the contour of the neck. It's not permanent but it's also not surgical! Discounted prices available when purchased online by clicking 'Buy Now.'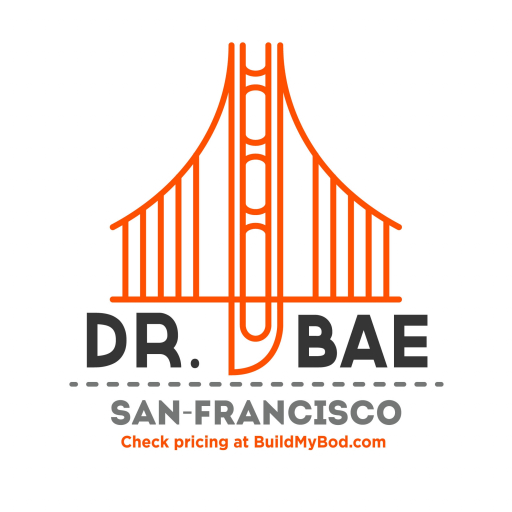 Buy Now

Purchase online to save!
Log in
to view price.
Details
View Rules
Don't like the vertical bands along your neck? Sometimes they're called vocal cord lines. These are bands of skin/muscle that extend from just under the chin down to the base of the neck. These muscle bands can be injected with Botox/Xeomin to relax the muscles and smooth the contour of the neck. It's not permanent but it's also not surgical! Discounted prices available when purchased online by clicking 'Buy Now.'
Fine Print


Value Expires on October 2, 2096
Paid Value Expires 5 Years After Purchase.
Limit 5 per person, up to 5 additional as gifts.