Hair Restoration Silver Package
Elite Body and Laser
Our Hair Regrowth treatment takes about 90 minutes to complete. First, a blood sample is obtained which is specially processed to produce the clinical concentrations of PRP. A topical anesthetic is then applied to numb the scalp treatment area followed by PRP injections. Next, a microneedle technique creates tiny wounds for the Peptide products to easily penetrate the scalp 1. Three Hair PRP Treatments 2. 3 Month Nutrafol supplement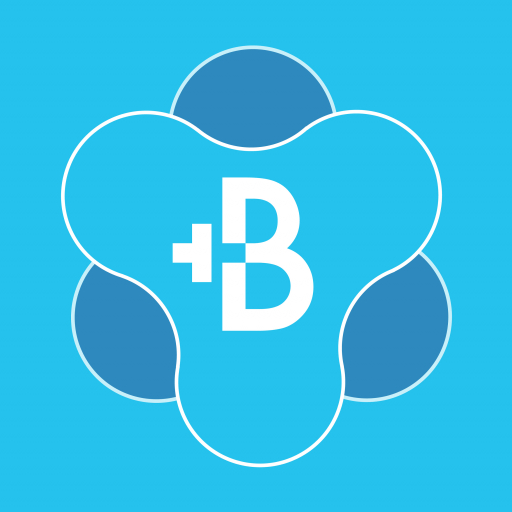 Buy Now

Log in
to view price.

Details
View Rules
Our Hair Regrowth treatment takes about 90 minutes to complete. First, a blood sample is obtained which is specially processed to produce the clinical concentrations of PRP. A topical anesthetic is then applied to numb the scalp treatment area followed by PRP injections. Next, a microneedle technique creates tiny wounds for the Peptide products to easily penetrate the scalp 1. Three Hair PRP Treatments 2. 3 Month Nutrafol supplement
Fine Print


Value Expires on October 2, 2096
Paid Value Expires 5 Years After Purchase.
Limit 5 per person, up to 5 additional as gifts.