The BuildMyBod® Health experience can change your practice forever
Connect to new and existing clients in a whole new way.
* If you already have an account please click here to sign in.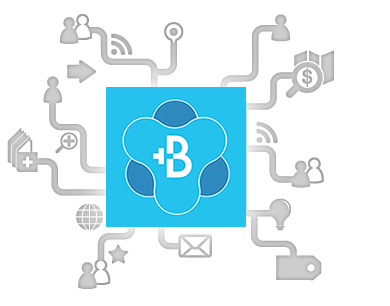 BuildMyBod® Health is the most powerful lead generation platform for healthcare providers. We know because it was designed by a healthcare provider just like you. Allow consumers to check pricing on your services with the BuildMyBod Price Estimator embedded into your website, but only after they provide their contact info - a lead! Try it out and you'll see!
Embed the BuildMyBod® Health Price Estimator into your existing website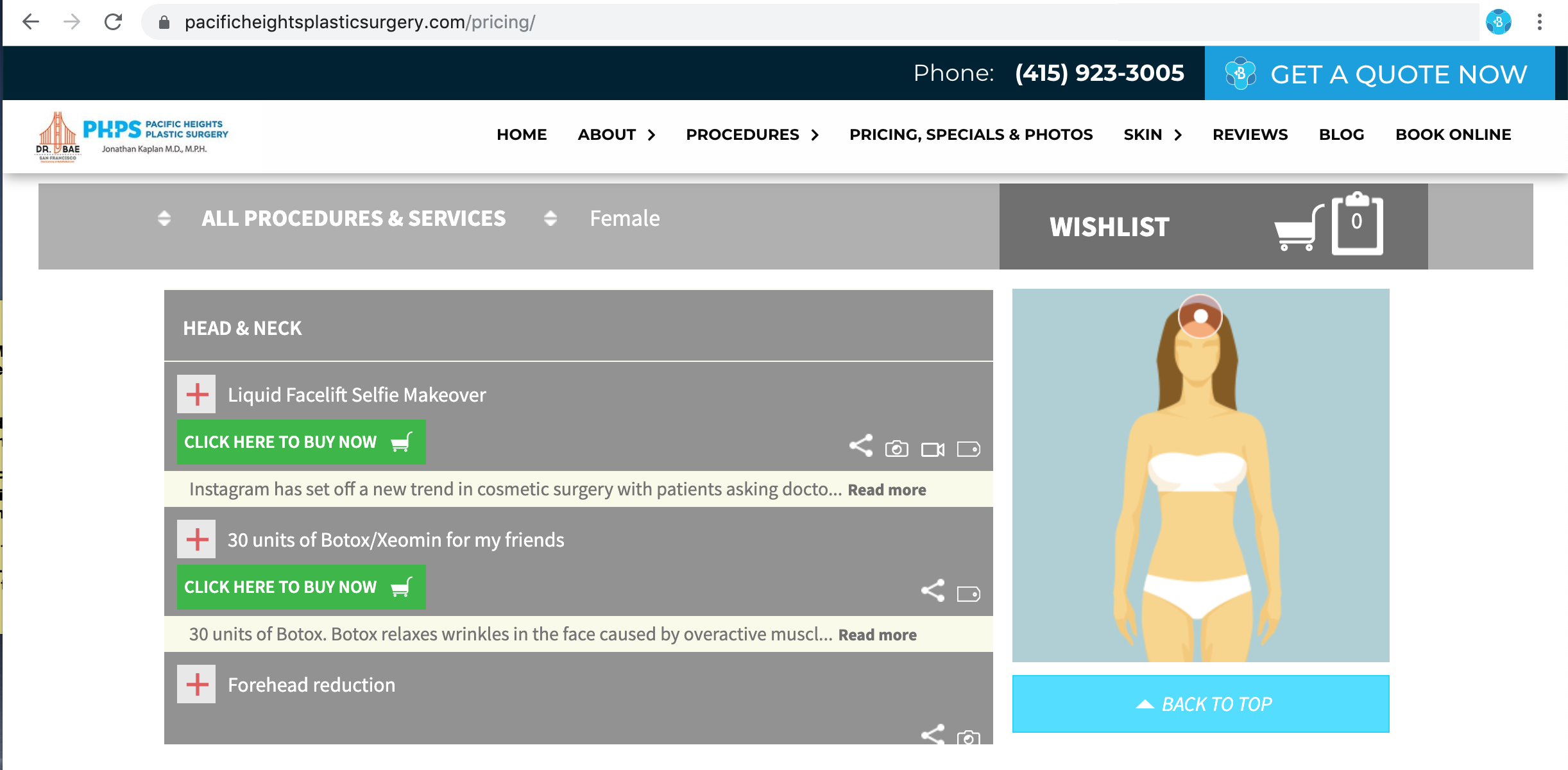 List your procedures. Get Leads
Get qualified leads by listing your procedures. Patients will browse but only get pricing after they enter their contact info.

Daily Sales
One of the most robust systems available for helping physicians get the word out on their offerings and getting customers in the door.