BuildMyHealth is where doctors and patients can connect, learn, and share with one another, creating a more powerful and informed customer base.
Procedure Pricing
We have created a revolutionary way to not only find physicians in your area, but discover pricing per procedure. BuildMyHealth even allows you to create your own wishlist where you can save your procedures that interest you and even submit your wishlist to the doctor for a consultation.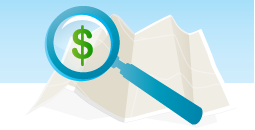 Shop Online
Don't sacrifice quality for price. Get discounted non-surgical procedures from physicians near you. Shopping online is a great way to find local deals on non-surgical procedures from a doctor in your area from Botox to Laser Hair removal. Discover sales up to 60% off procedure cost. Sign up today to begin finding sales in your area.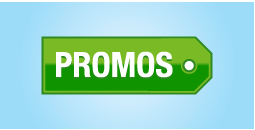 Knowledge Center & FAQ
Allows you to find the answers to all the questions regarding plastic surgery, including procedure info, recovery, risks and pre/postop photos. If you can't find what you're looking for, browse through the consumer questions or even use our Ask a Real Doctor feature and receive an answer back in 24hrs.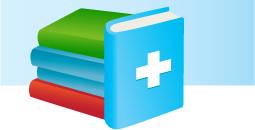 Always on the cutting edge.
BuildMyHealth is the first website in the United States to let customers directly purchase non-surgical promotions online from physicians using their credit card. It's also first to list pricing estimates that include ancillary fees such as insurance, garment, and implant costs.