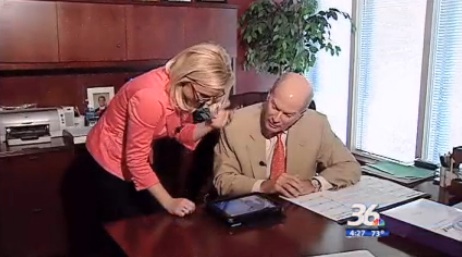 WCNC Charlotte, NC
CHARLOTTE, N.C. — Dr. Robert Graper is the first plastic surgeon in the Carolinas to offer the "BuildMyBod" app.
It allows you to find a plastic surgeon in the area, look at the services offered and see how much it will cost.
According to the American Society of Plastic Surgeons, more than 13 million cosmetic procedures were performed last year — up 5 percent from 2009.
Graper says that's why it's so important to educate.
"Information is what we're about and teaching patients about what we do so they can make informed choices. This helps us do that," Graper said.
The BuildMyBod app is free for the iPhone, iPad, and iPod touch.